Breed River Valley
With so many sites to browse we've saved you time by putting together our own personal recommendations covering travel guides, things to do, eat/drink/dance, further-a-field and recommended accommodation.
Whatever and where-ever you end up we hope you have a great trip!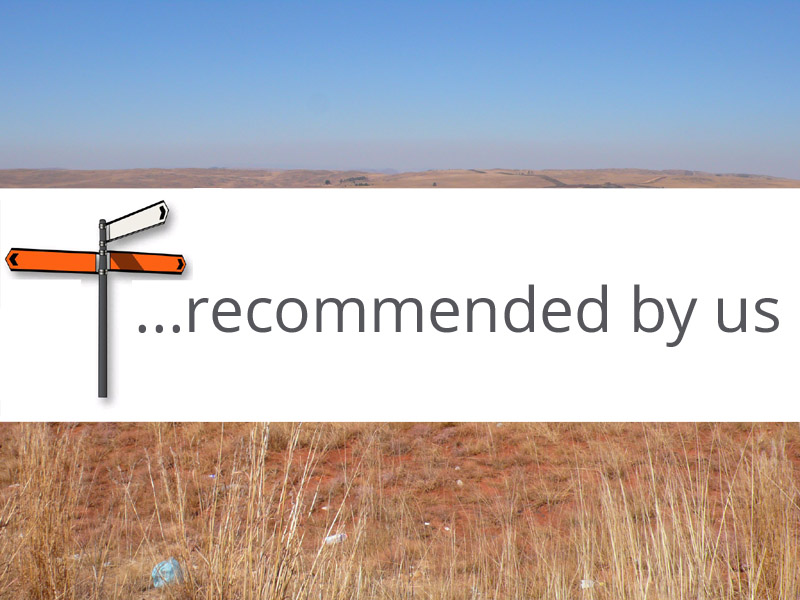 Phone: 023 626 4437
ROBERSTON
...sitting in the shadow of the Langeberg mountians this small town is the western gateway to The Heart of Route 62. Known as the longest wine route in the world its worth a trip to the area that follows the Breede River which flows through wineyards and farm land to the Eastern Cape. Lazy river cruises, mountain hikes, historical monuments and over 30 wine cellars in the valley.

Tourius Bureau
Mon - Fri 8am - 5pm
Sat 9am - 2pm
Sun 10am - 2pm
"Stayed about a year ago and loved it so much we returned! A gorgeous., comfortable house in one of the greatest cities in the world - What more could you ask for?! Hope to be back again some day. "
Sarah, Evan and Henry - UK, Turkey and South Africa
view all feedback